MEKO Functional Drink Series │ Balancy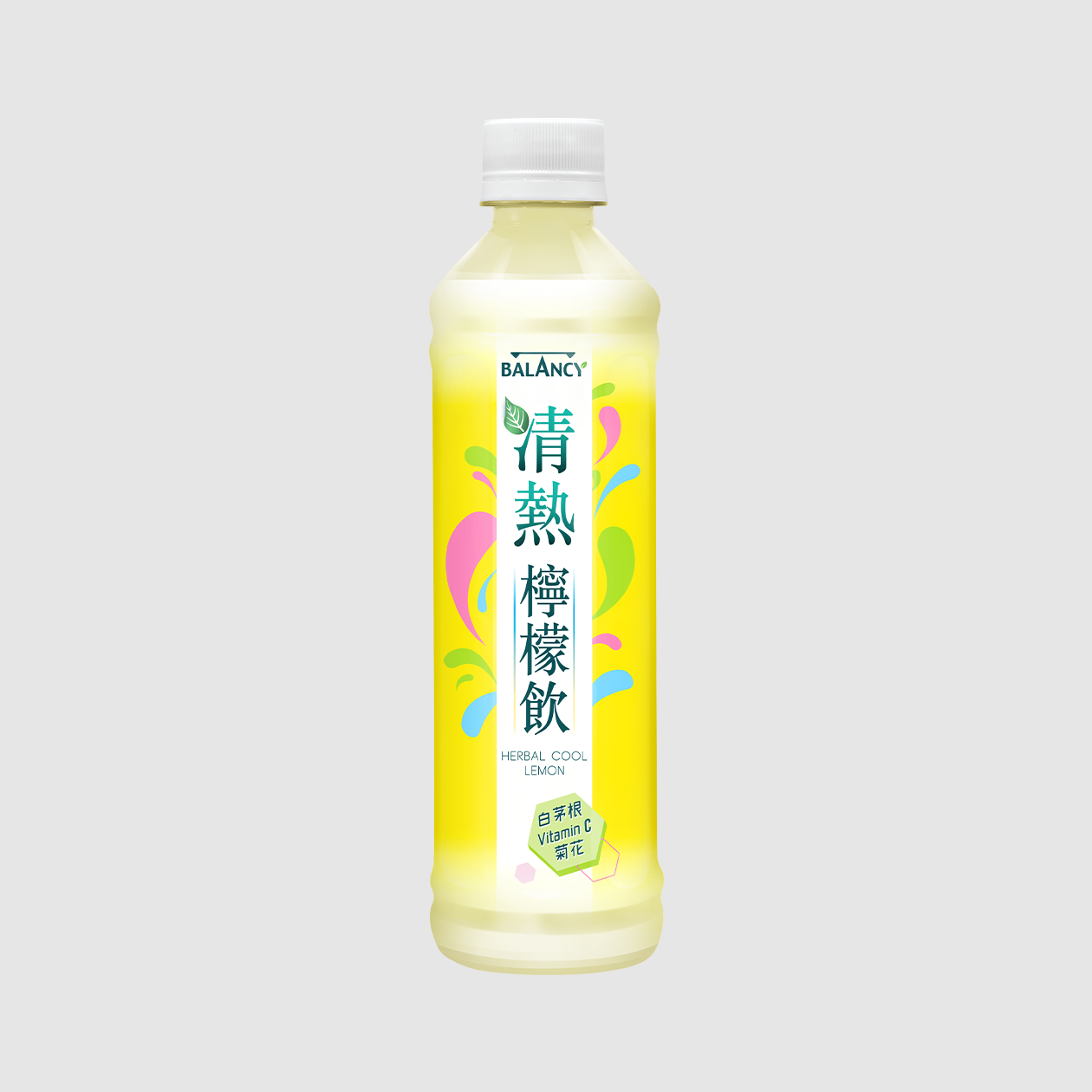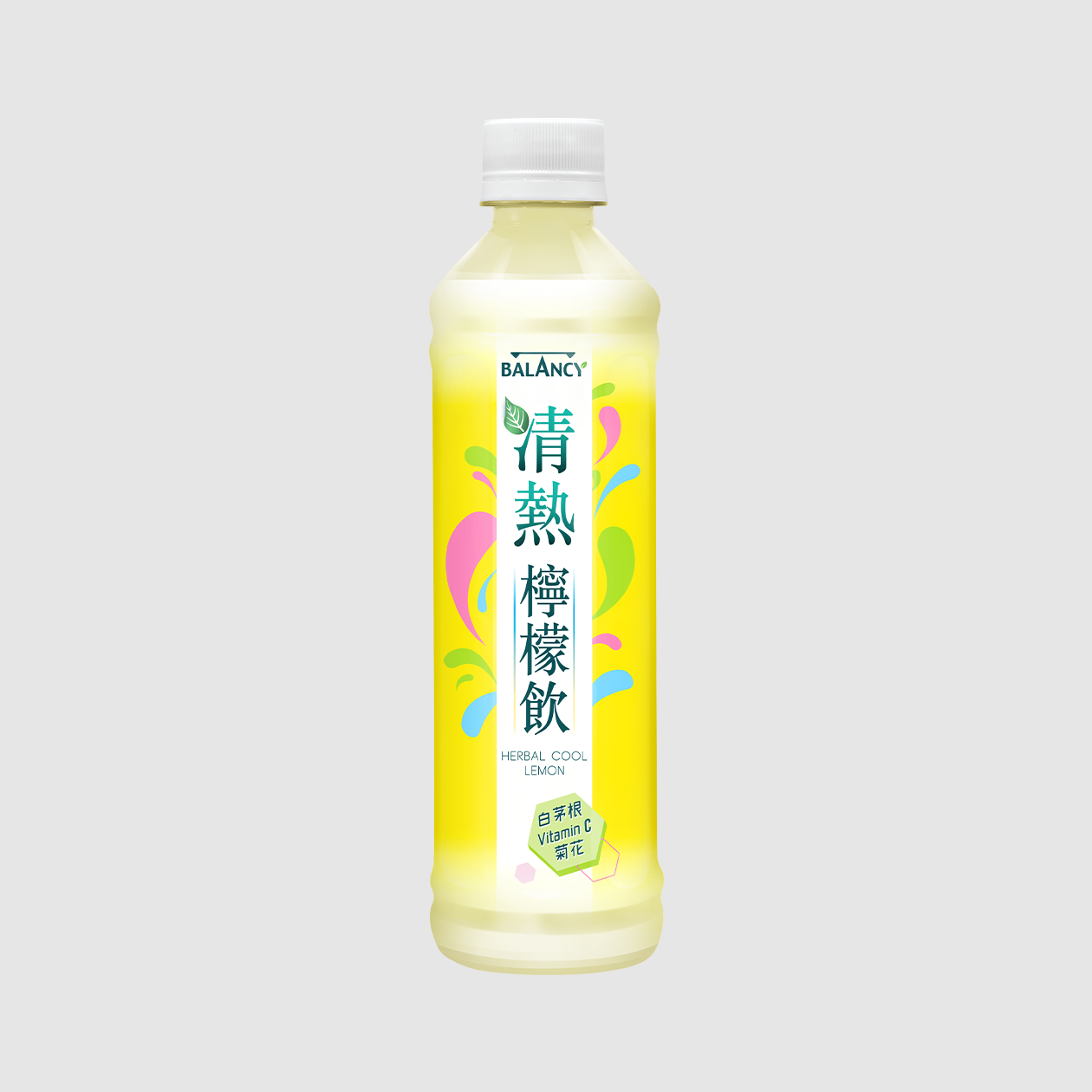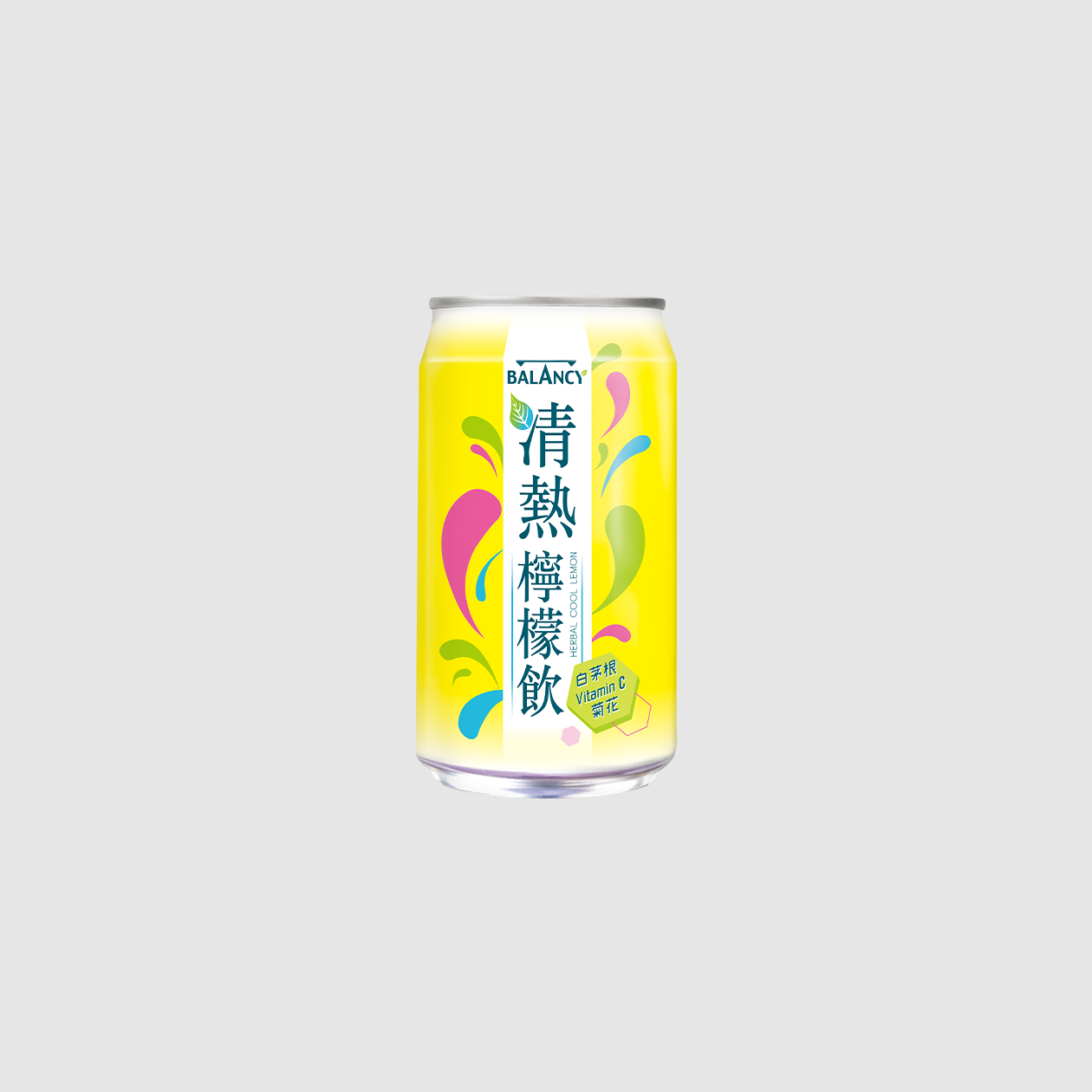 巴侖氏清熱。檸檬飲
Balancy Herbal Cool (Lemon)
With natural heat relieving formula using lalang grass rhizome and chrysanthemum, it helps to reduce internal heat and detox which cause sore throat, bad breath, mouth ulcer and swollen gum.
Contains 129mg of Vitamin C that helps to boost up the immune system.*
Low sugar drink which contains 2.8g sugar / 100mL.
*Reference to the National Academy of Medicine (NAM), a Recommended Dietary Allowance (RDA) for healthy adults for vitamin C are 90 mg/day for men and 75 mg/day for women.
430mL / 310mL